Partnerships matter to us!
We believe that we can change the world by joining forces with other companies.

If you think collaboration with OmniShop can produce mutual benefits, contact us.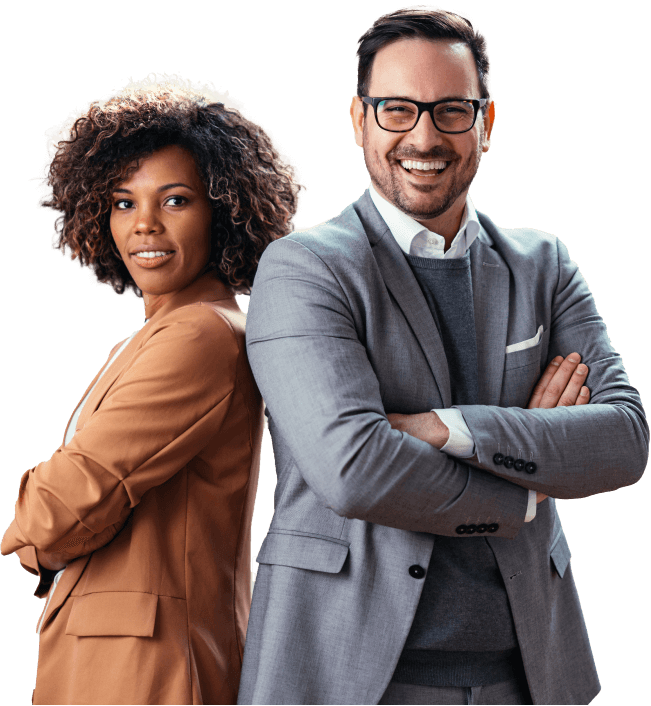 OmniShop is constantly evolving, and we'd love to hear from you, especially if you are:
Developing app features

E-commerce platform (WooCommerce, Shopify, Magento, etc.)

Payment provider

Marketing agency

This list is by no means exhaustive, and we encourage you to contact us.